EduCare | Academic Advising
Do you have questions about your degree programme or how examinations are organized? Are you having difficulties with your studies or are you involved in a conflict? If so, we are here for you!
Advising in your subject area
If you have questions specific to your degree programme, please contact the programme advisor, programme coordinator, or programme moderator listed in the Programme Finder.
Matters relating to examinations
The Examinations Offices and boards of examiners are responsible for matters relating to examinations in bachelor's programmes, master's programmes, and teacher education programmes.
Studying abroad

Do you plan to study abroad for one or more semesters? Get in touch with our International Office! At our Faculty of Humanities and Social Sciences, mobility tutor Helena Hartmann is available to anwer your questions and to help you organize your time abroad.
EduCare- Study Support
EduCare is dedicated to the University of Bayreuth's study and teaching concept to constantly improve the study environment and students' individual success. As the EduCare Coordinator for the Faculty of Humanities & Social Sciences, I offer the following services for students: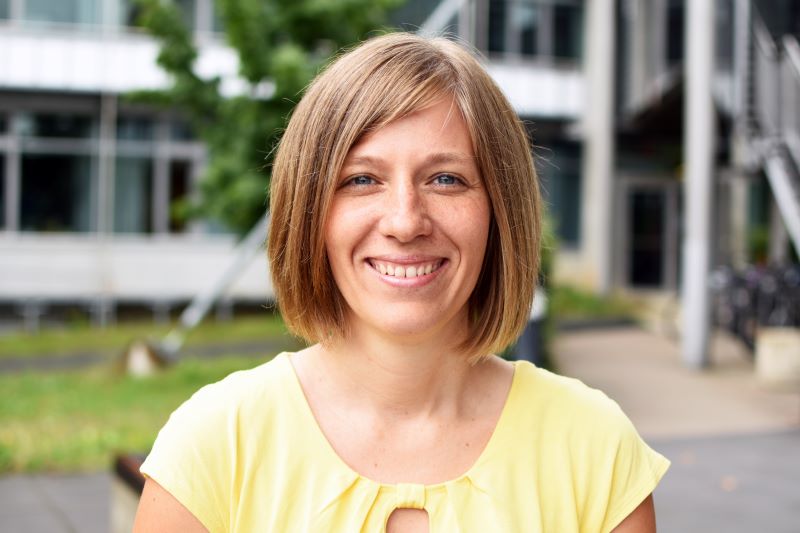 Friederike Weismann
GW II, Room 1.23
Phone: 0921 / 55-4110
E-mail: friederike.weismann@uni-bayreuth.de
Office hours: Tuesday, Wednesday, and Thursday, 9-10 a.m. (and by appointment)




Mailing Address:
EduCare | Study Support
Faculty of Humanities & Social Sciences
University of Bayreuth, GW II
Universitätsstr. 30
95447 Bayreuth GERMANY